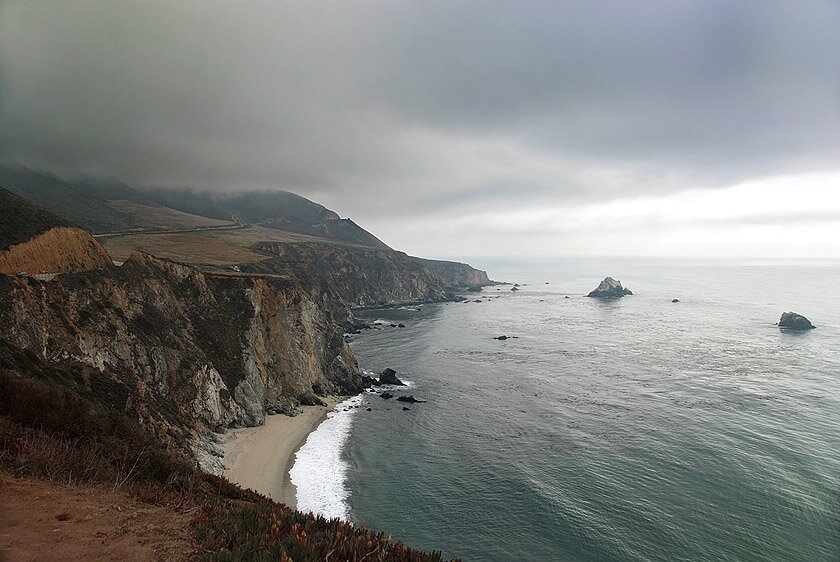 The pressure is off, at least the work pressure. Amy's major project is now out of her hands, and in the pipe, so we are off on a brief mini adventure.
Oh, Amy says "hi". She's in a nice snug sweater and lowrider jeans at the moment. Very yummy.
We are just about to head out, so I'll make this brief.
We headed up the coast, along the #1 Highway North of LA up to Big Sur, and saw elephant seals crashed on the beach.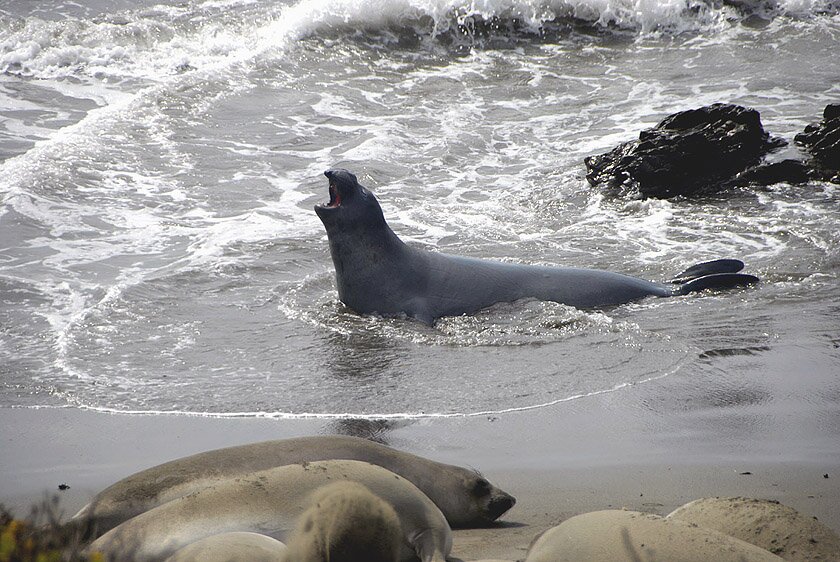 Ok, there's LOTS more to this, but here's a quick shot of Amy crashing after an interesting evening as well.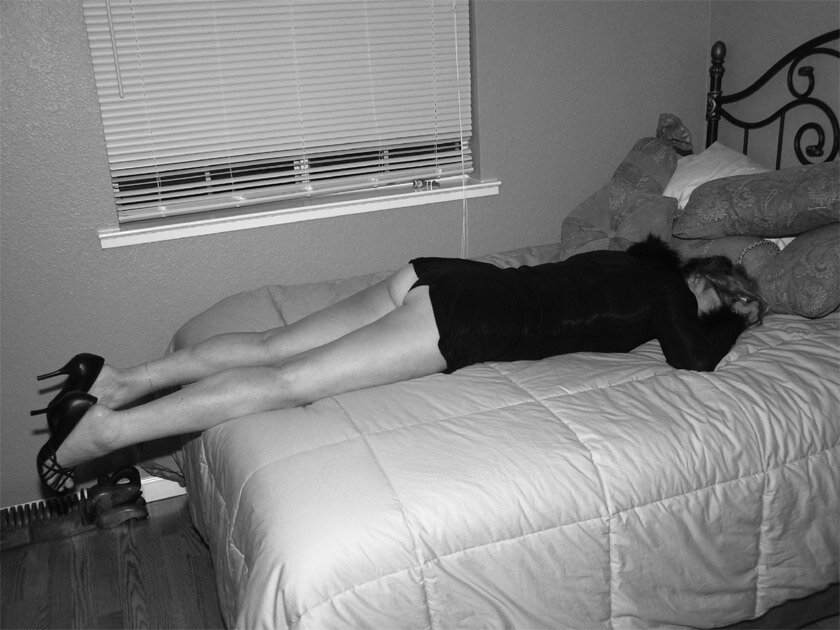 More to this story. It's been an great couple of days.
Love the wiggle dress, with see through panties. Amy thinks it's too short.
Pushing some boundaries.
More later.